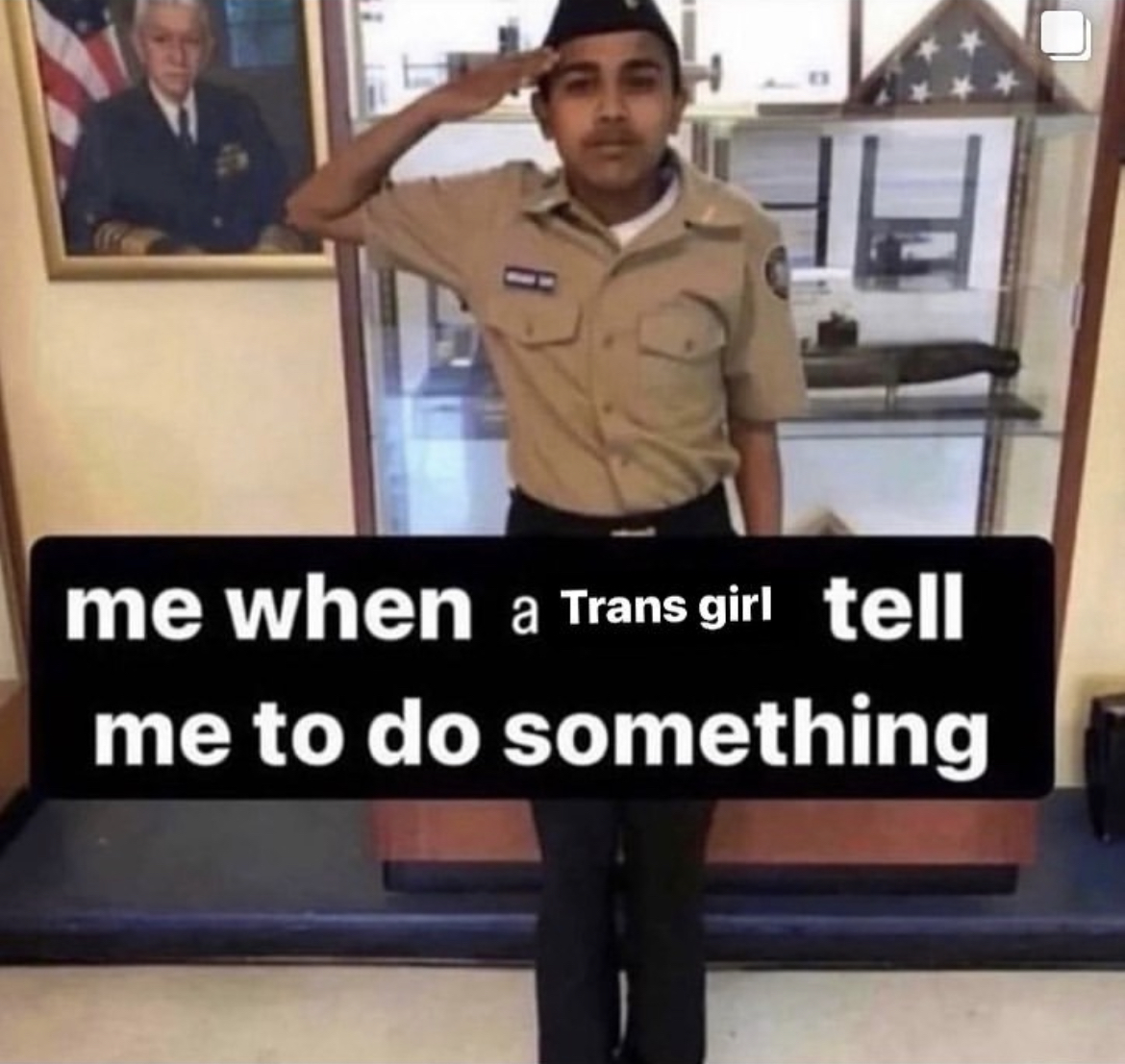 oestrogeneration is a magazine platform highlighting the voices of trans women and transfeminine* writers in the uk.

oestrogeneration was created out of a need for us to hold an independent space to own our narratives.
you can read more about how and why we started here.

we publish two nonfiction articles a month, ranging from essays, to opinion pieces, to first-person narratives, to arts content, to pop culture reviews - as well as covering current affairs relating to trans politics.
if you'd like to write for us, you can find out more here.